Anhui Fitech Materials Co.,Ltd is a new material company concentrated on providing high-purity metals and high-quality chemical raw materials for high-tech enterprises and research institutes.We have cooperated with a number of domestic research institutes to jointly develop new products and to improve product processing system. Our company independently developed and managed products of high-purity metals, compound materials and target materials, including Gallium(Ga),Tellurium(Te), Rhenium(Re),Cadmium(Cd),Selenium(Se),Bismuth(Bi), Germanium(Ge),Magnesium (Mg), etc.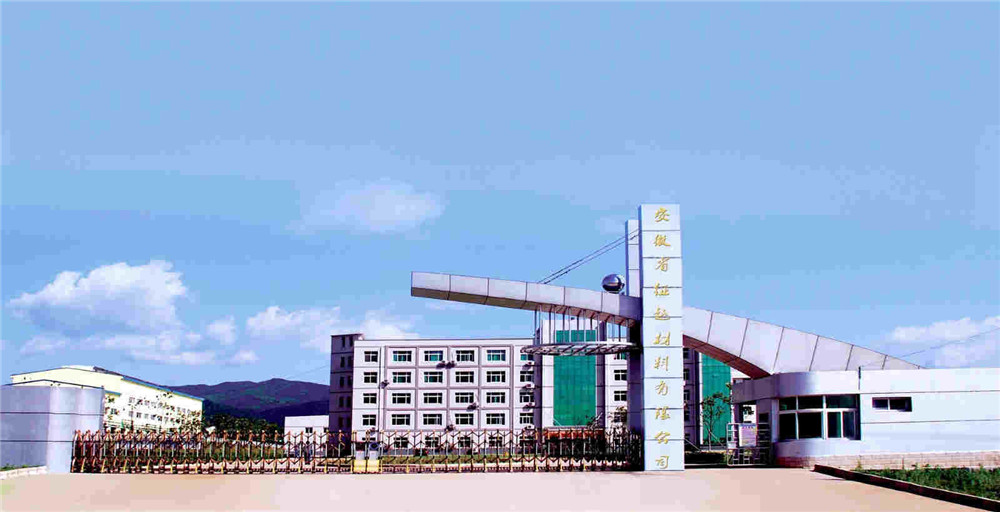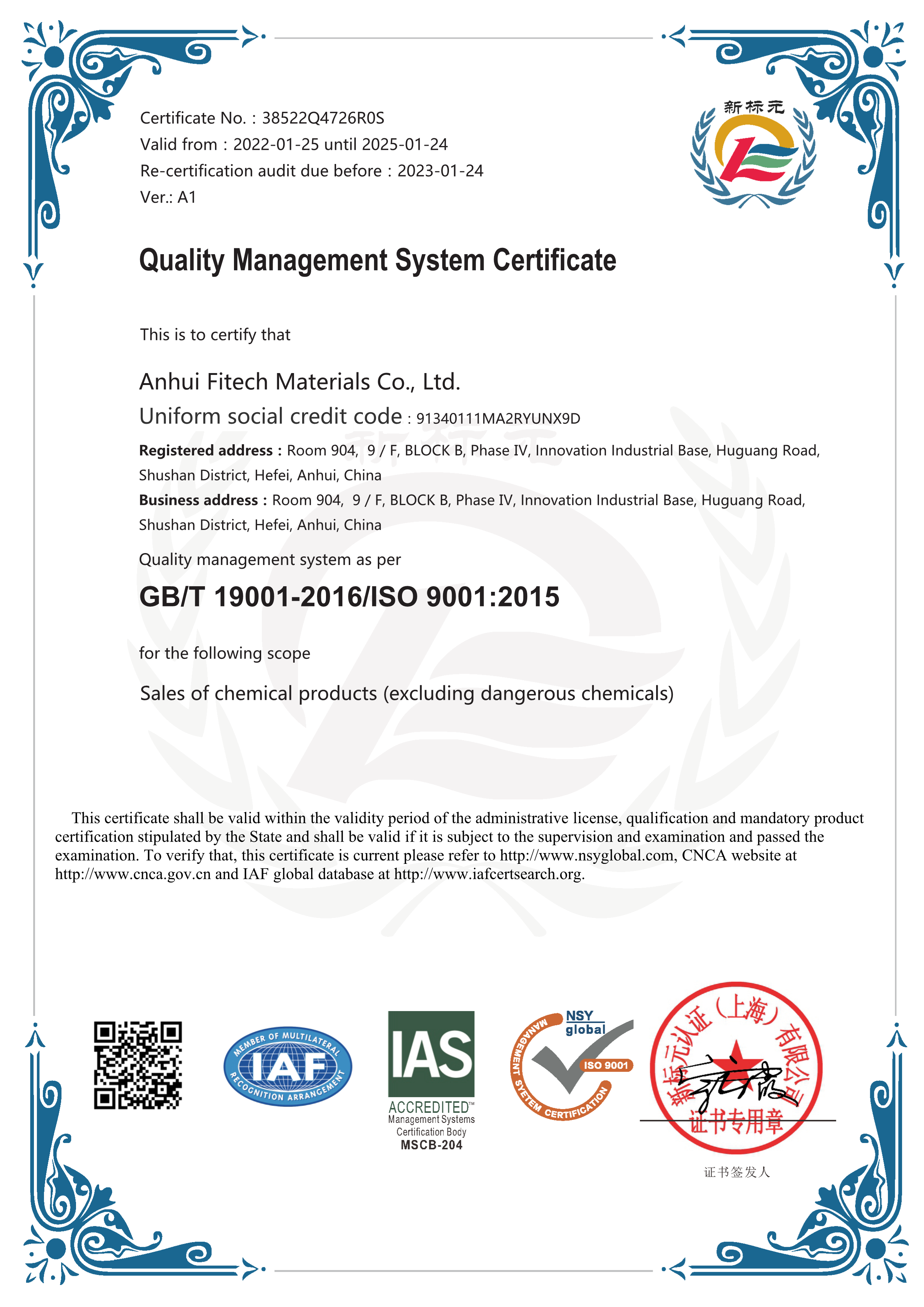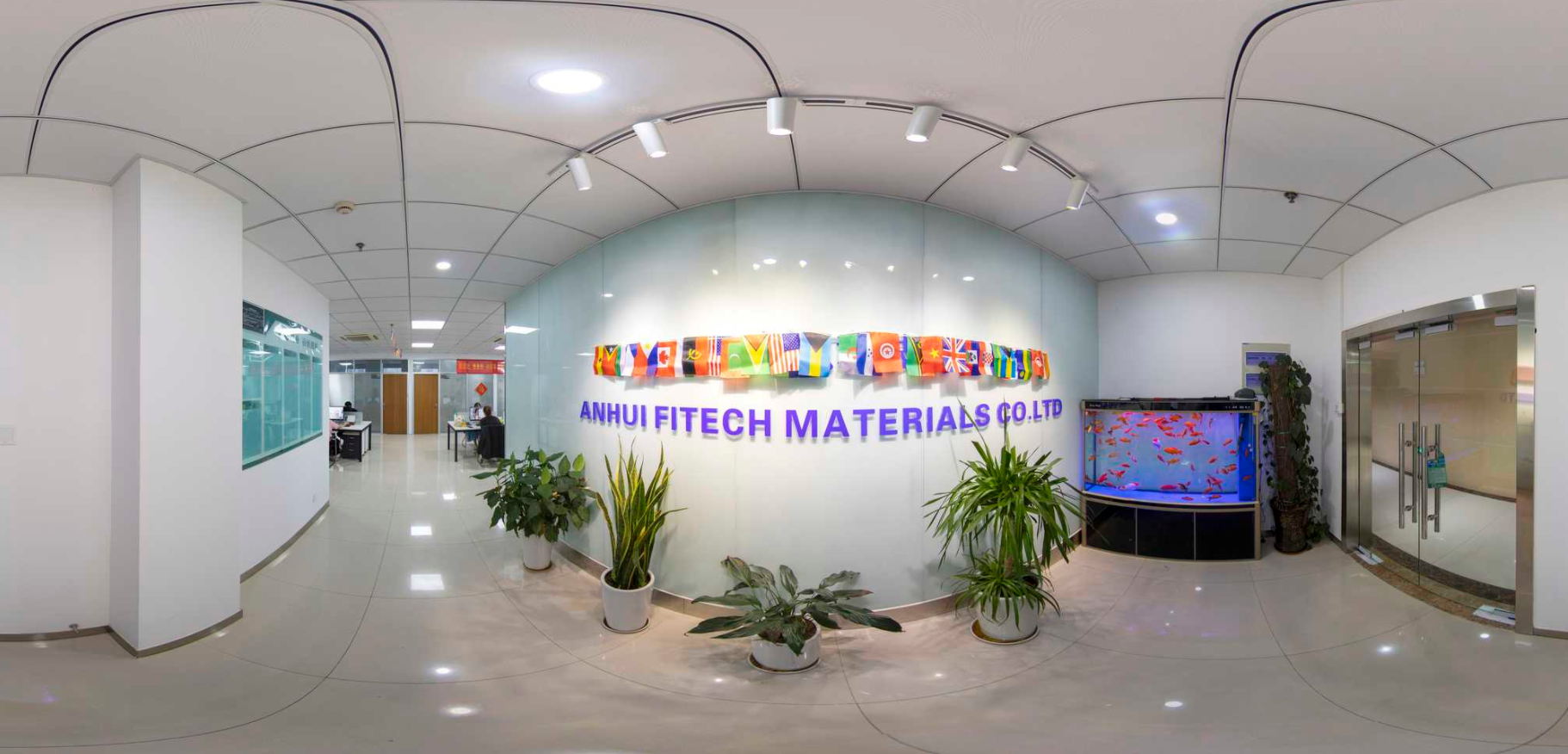 GB/T 19001-2016/ISO 9001:2015
We are delighted to announce that we have passed an in-depth set of assessments to achieve the ISO 9001:2015 certification for our quality management systems.
The ISO 9001:2015 standard ensures that the basis of our quality management system is continuous improvement and customer satisfaction.
This includes:
*International standard of quality of our services and operations
*On-time delivery
*Customer-first attitude
*Independent audit that demonstrates a commitment to quality
Finally, our clients partner with an organization that strives to continuously improve service quality and inevitably look for ways to make processes more efficient, improve communications, and better manage future risks.
One Stop Advanced Materials Provider
The purity of these products ranges from 99% to 99.99999%. As well as low-oxygen metal powder. We aim to be a leading premium supplier of specialty purified metals and advanced materials in the world,such as East and South-East Asia, North America, Europe and Australia.
Our company can also offer customized synthesis of a variety of chemical raw materials and all-round customized service to our customers. Fitech Materials is now committed to be a professional "One Stop Advanced Materials Provider" in China. So far, we have been providing more than 100 kinds of products to more than 50 different countries and areas.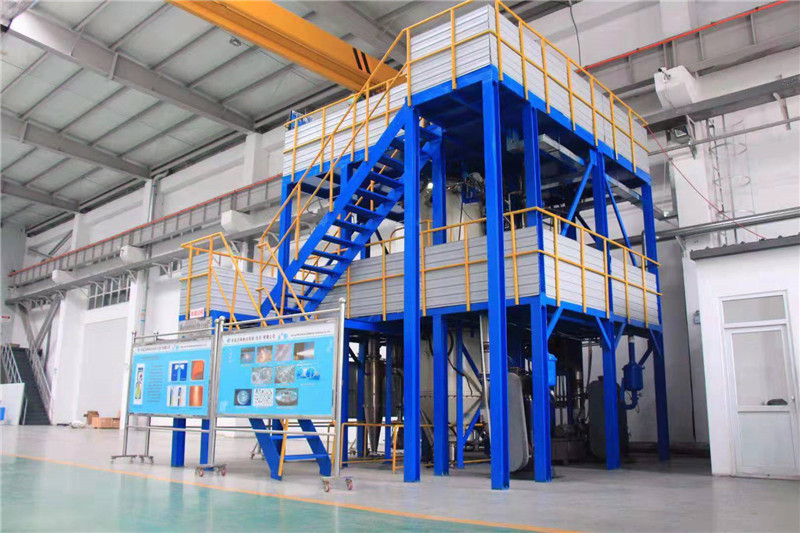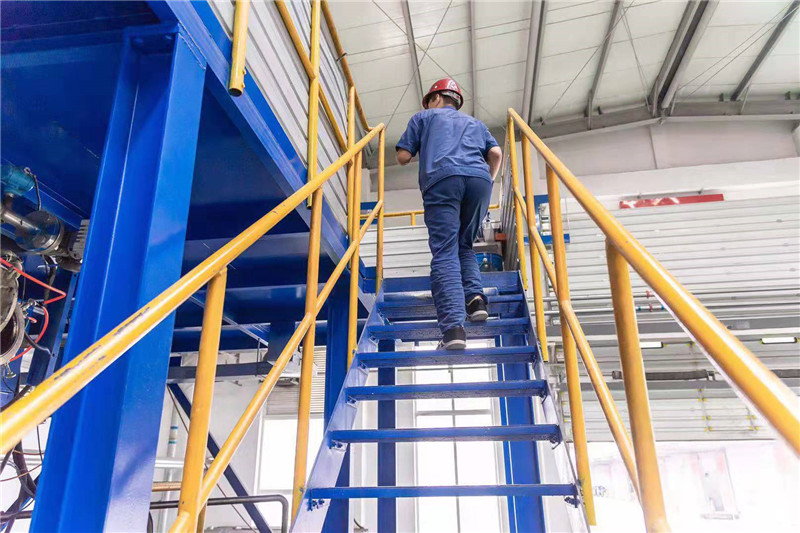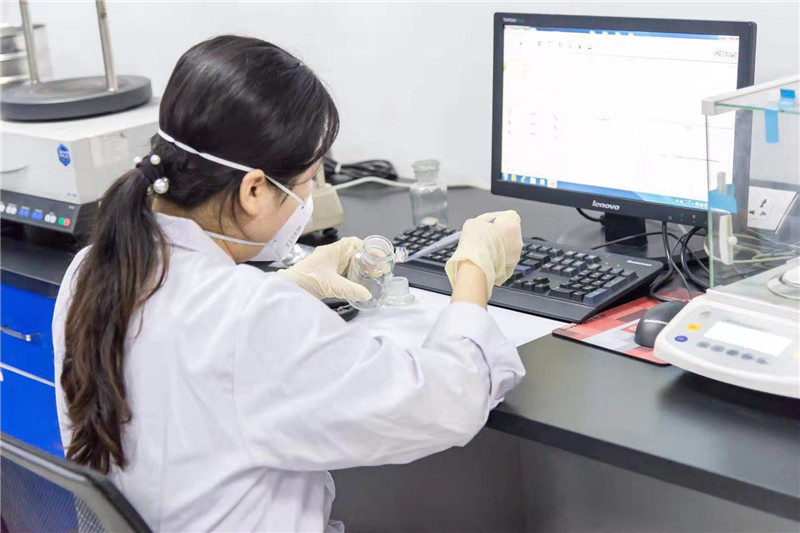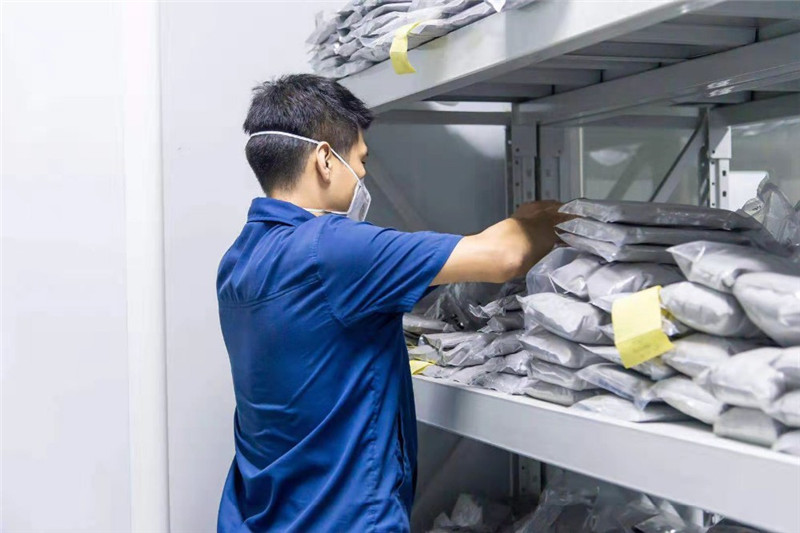 ★Rare Metals:Arsenic,Bismuth,Cobalt,Nickel,Niobium,Vanadium
★Cast Alloys: Cobalt Based Alloys,Nickel Based Alloys,Iron Based Alloys
★Supper Alloys Products:Forged Bar,Sheet,Tube,Ring,Flange,Wire
★Engineering Service:Equipments
Our Major Markets Include
★Non-ferrous  ★Precious Metals  ★Ferroalloy   
★Inorganic Chemical   ★Organic Chemical   ★Rare Earth